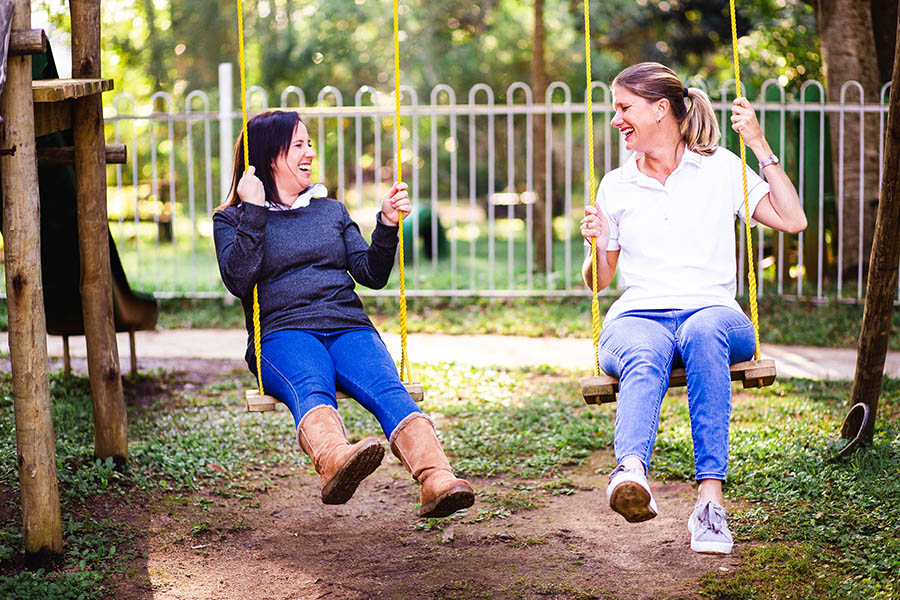 Who We Are... we are amazing
Happy Valley Pre Primary can be found just off the M13 in Gillitts. We are a private institution with a high reputation amongst the private and public primary schools in the area.

We offer child care from birth to 6 years of age and have a private Grade R program recognised by all schools.

Happy Valley Pre Primary boasts small classes for individual and loving attention to each child in the class. Our qualified teachers and assistants are hand picked for their dynamic personalities and extensive and unique experience. We believe we are a Happy Valley family and home away from home.
Happy Valley, the perfect environment for a happy child
The school is run by qualified and experienced teachers and headed by Principal Michelle and Manager Natalie. The staff have been specifically selected based on their experience, qualifications and their passion for teaching little minds. We provide education through age appropriate activities and encourage play in a fun, clean and safe environment.
We pride ourslves on the following:
Our team of experienced staff members
Small classes
Planned weekly lessons based on the CAPS curriculum
Large playgrounds and classrooms
Our great relationships with all "our Happy Valley families"
Strict Covid 19 regulations and policy in place
Happy Valley Pre Primary is not your run-of-the mill pre-school, or day-care. In an innovative move, piloting a brand new type of early education, Principal Michelle White and manager Natalie, have created an environment that they, as mums themselves would want their children to attend where they can grow and develop into little people.
Enroll Now
Enquire now to enrol your child for their wonderful early years learning experience.