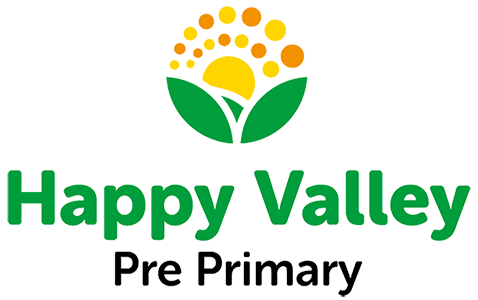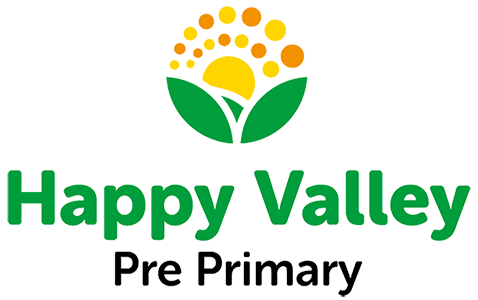 Welcome to Happy Valley Pre Primary
Inspiring and nuturing little people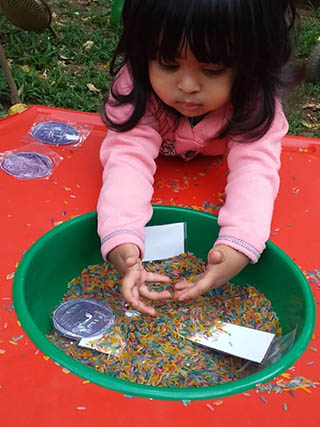 Active Learning
Fun filled, action packed, age appropriate activities which aids learning and development.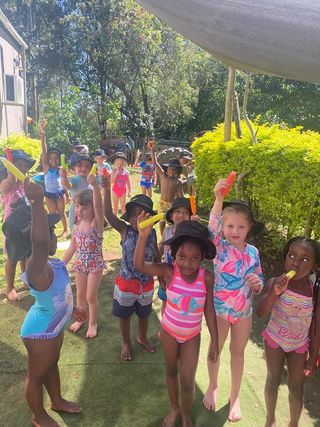 Fun Activities
Sensory and messy play, dress up days, water play and many more different and exciting activities.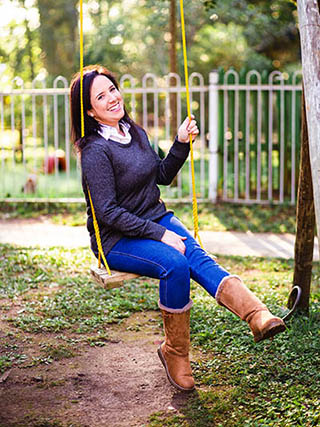 Professional Teachers
Educated, first-aid trained, experienced, dedicated and passionate about your child.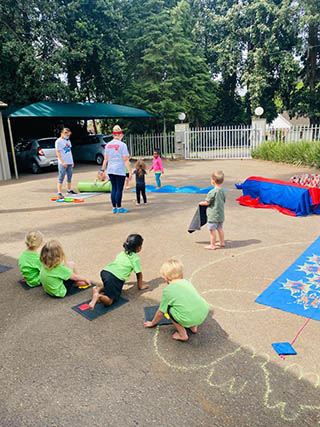 Extra Mural Activities
Action Ball, Soccer Stars and ballet.

Happy Valley is a private pre-school with a high reputation amongst private and public primary schools in the area.
We offer child care and education from birth to 6 years of age and have a private Grade R program recognised by all schools. 
We offer excellent professional care for your little one from Monday to Friday 7:10am - 3pm and 5pm from 2022.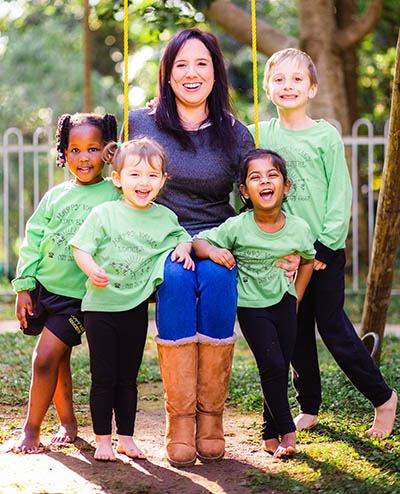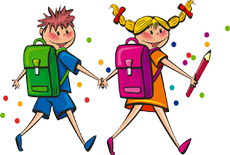 School Facilities
Separate age appropriate classrooms, seperate play grounds for each age group, bike track, multimedia room, seperate resource room and library.
Pre-School Sports
A wide variety of amazing extra activities are availible to promote fine and gross motor skills.
Multimedia Class
A variety of media is used for teaching.
Termly Reports
Quarterly detailed progess reports.
Education Assistance
On site educational psycologist Viona Odendaal and Biolink Attention Training by Candice Wilson.
Amazing Teachers
Meet Some Of Our Amazing Teachers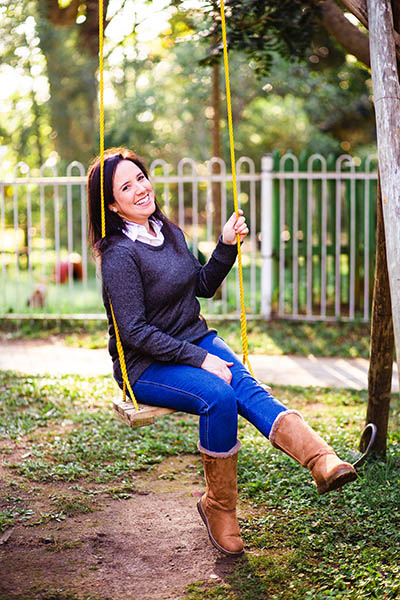 Michelle White
Principal and Butterfly Class Teacher
Michelle is a director and owner of Happy Valley for 11 year and has her degree in Foundation and Intermediate Phase Education and has international teaching experience.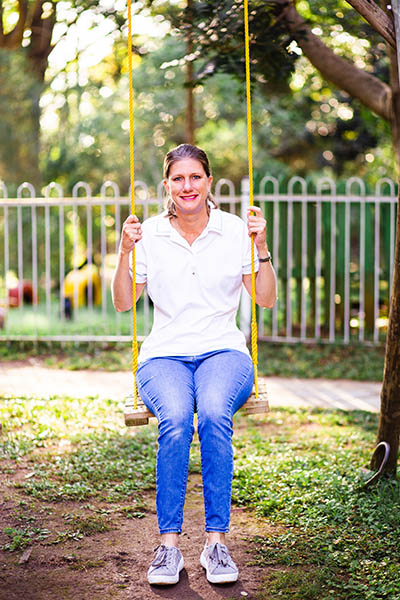 Natalie
Manager and Grasshopper Class Teacher
Natalie has her ECD diploma and is in the process of completing her degree in Foundation phase teaching through UNISA. She is also the school manager.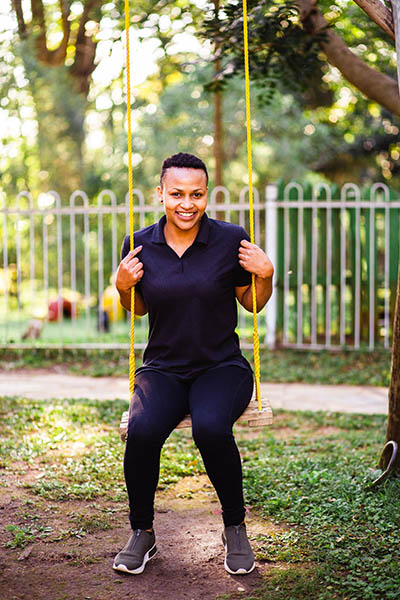 Teacher Thuli is in her final year of her ECD diploma.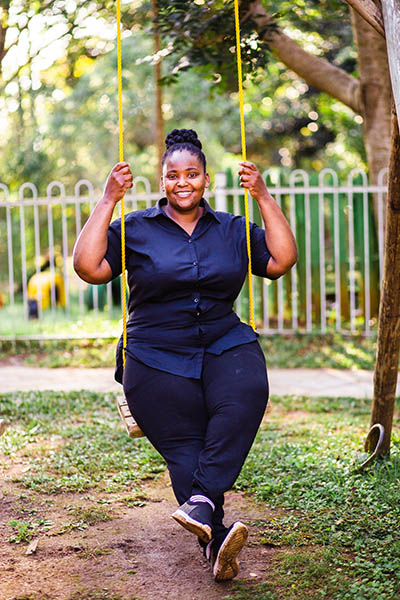 Jennet Shelembe
Caterpillar Class Teacher
Teacher Jennet is in her final year of studying through UNISA towards her teaching degree. Jennet has also been at Happy Valley for 9 years!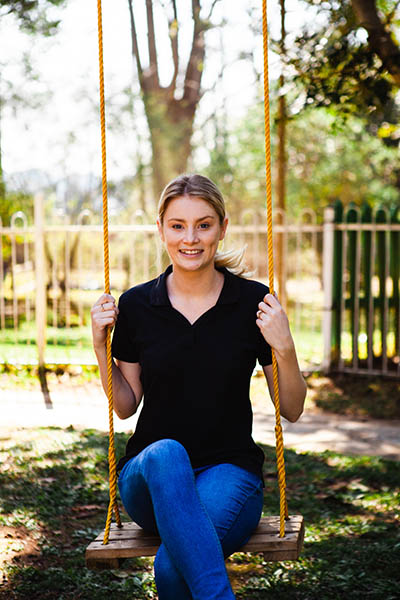 Summer
Dragonflies Class Teacher
Teacher Summer has her higher certificate of Pre-school Teaching with Stadio School of Education. She also taught in Thailand for a year. Summer is now pursuing her degree in Foundation phase
Latest News
Simple Social Media Stream: There is no feed data to display!
School Times
Classes Mon - Fri 7:10 am – 3 pm (5pm from 2022)
Address
15 Hamilton Crescent
Gillitts
Office Hours
Monday – Friday
7.00 am – 2.00 pm